Do you have any questions, uncertainties or would you like to make an appointment at RZ Vitaal? Then please contact us via the contact form below. We would like to help you with your question as soon as possible!
Curious about the story and the person behind RZ Vitaal? Take a look at the About Me page for more information about the origins and goals of the company!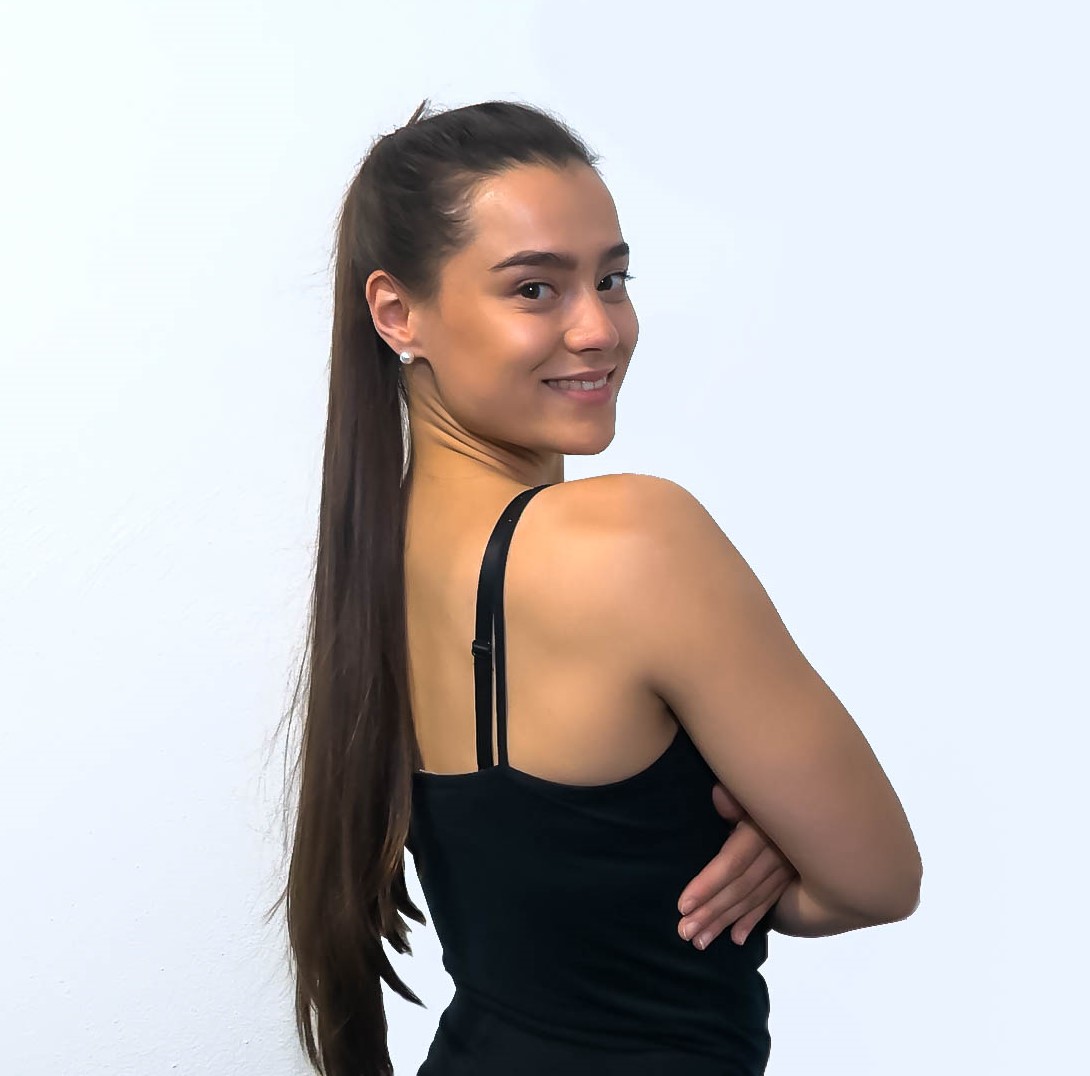 Rowana Zwerts
Owner RZ Vitaal
info@rzvitaal.nl
Do you want to get in touch with RZ Vitaal? Fill out the contact form below and we'll get back to you with an answer as soon as possible!