Shoulder Specialization
Whether it is the degenerative shoulder or a healthy shoulder. For all complaints related to the shoulder, you can visit RZ Vital. RZ Vital specializes in diagnosing and treating various conditions related to the shoulder.
The shoulder is connected to several other essential parts of the body. Often shoulder complaints affect daily activities in a negative way. Rowana Zwerts, lead practitioner at RZ Vital recognizes and acknowledges these problems. As an elite athlete, Rowana Zwerts not only has several world records to her name but has also often been confronted with a persistent injury and is therefore a study but also an experience expert.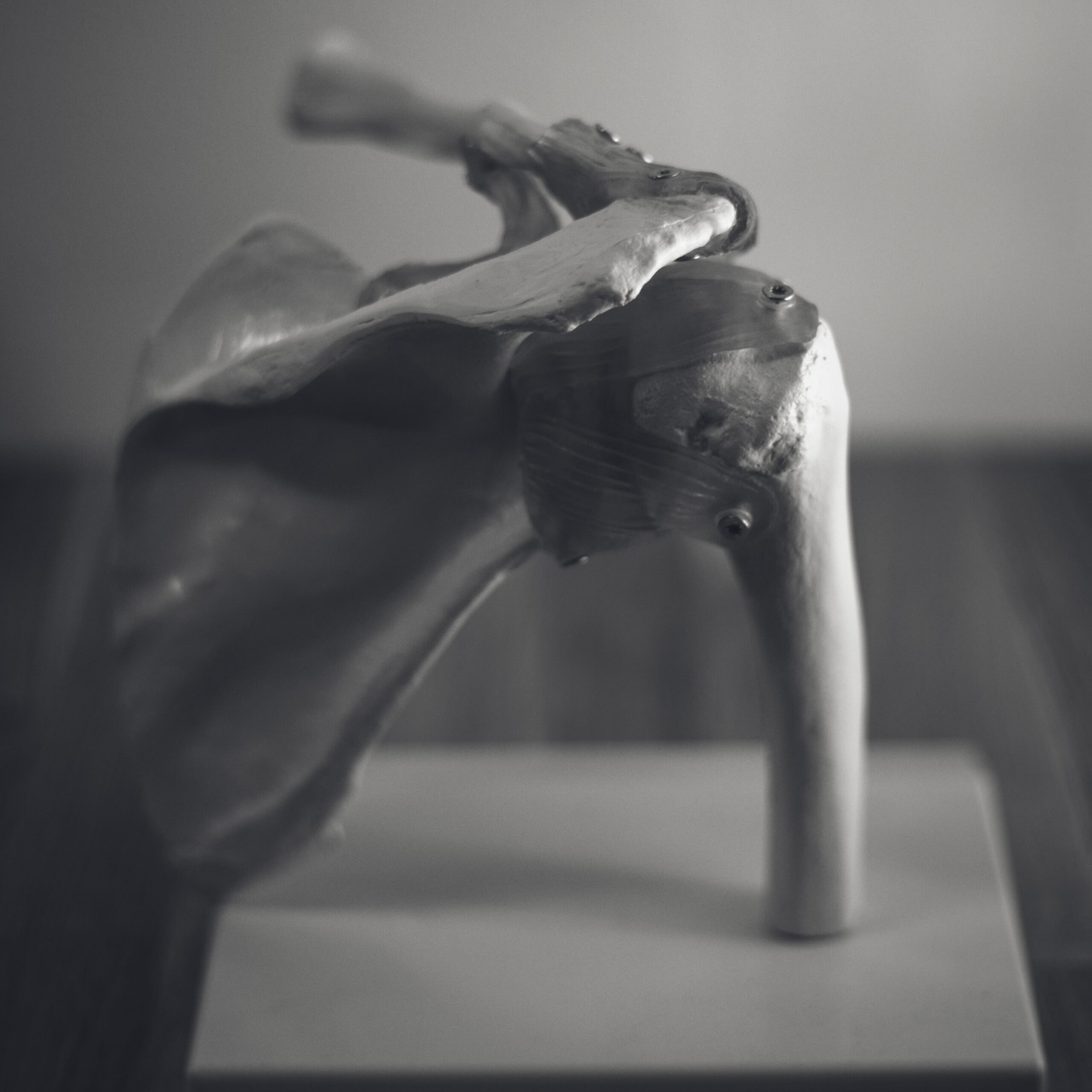 RZ Vitaal can offer a helping hand on this basis and work with you to ensure that these symptoms disappear so that a limitation in your ADL (everyday life) decreases. It is also essential that these symptoms disappear for good and that the tools needed for this become clear to you. At RZ Vitaal we go for optimal recovery, awareness and prevention!
Together we do everything possible to make your complaints disappear. What can you do about this yourself and more importantly… How do you reduce the risk of your symptoms returning?
Together we tackle the cause instead of the symptom! Contact us!