About RZ VITAAL
The practice RZ Vitaal stands for treatments specifically aimed at (sports) massages, Medical Taping, Dry Needling, guidance in sports, advising and informing about a specific request for help and physical complaints. Rowana Zwerts physiotherapist of profession, goes to work professionally on the basis of physical examination to diagnose and treat. All necessary knowledge about physiotherapeutic reasoning and acting is of course applicable although RZ Vitaal defines itself as a practice for sports massage. Curious about the possibilities? Please contact us!
"After visiting several physiotherapists and massage therapists, unfortunately I could not find the right treatment, which could solve my complaints, or improve them.
I finally ended up at Rowana of RZ Vitaal and after a number of weekly treatments from Rowana, my complaints have already improved and decreased a lot!
Rowana is very well trained and really knows very well whether she can help you or not, at least she did me and I feel very good about it!!!
RZ Vital I can and will recommend to anyone with symptoms like mine!!!
Keep up the good work Rowana."
P. de Graauw
"Very friendly physiotherapist. Rowana has a lot of passion for her job which always makes you feel at ease as a client. At the same time, she knows what she is talking about and treats wisely, which is why my complaint resolved after a few weeks."
C. Jansen Eijken Sluyters
"Top result! After about 2 years of walking around with nagging back pain, and several visits to the physio richer, I had given up hope that something could be done about it. Until I came into contact with Rowana through sports. I explained the situation and the associated back problems to her, and she responded that she wanted to take a good look at it. I am very pleased with the end result and I will definitely come back in the future for complaints and questions!"
Kevin
"RZ Vitaal is really recommended. Fine targeted treatment. Very nice atmosphere so you immediately get the feeling that you are in good hands. She takes her time to achieve the best results. Really a top practice!"
S. Silkens
"Knows very quickly what is going on. Knows exactly how to hit all the painful spots. Massages very firmly and delicately.
First therapist who managed to make me feel it very well where she massaged the day after. My back complaints with two, three treatments are gone.
Highly recommended!"
Ursula Schampaert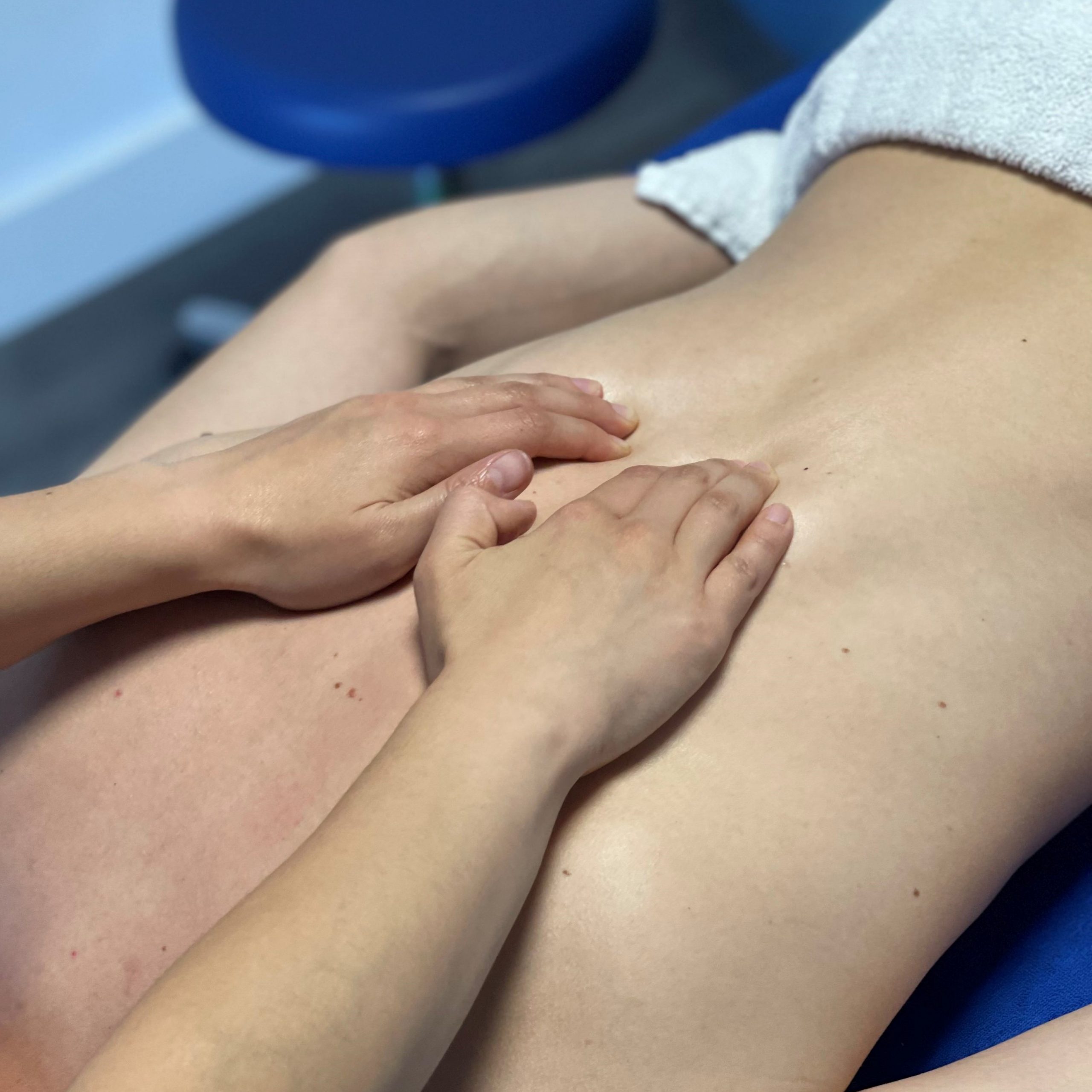 Regular intensive blood flow to the muscles allows you to prevent (avoid) muscle injuries and/or tissue damage.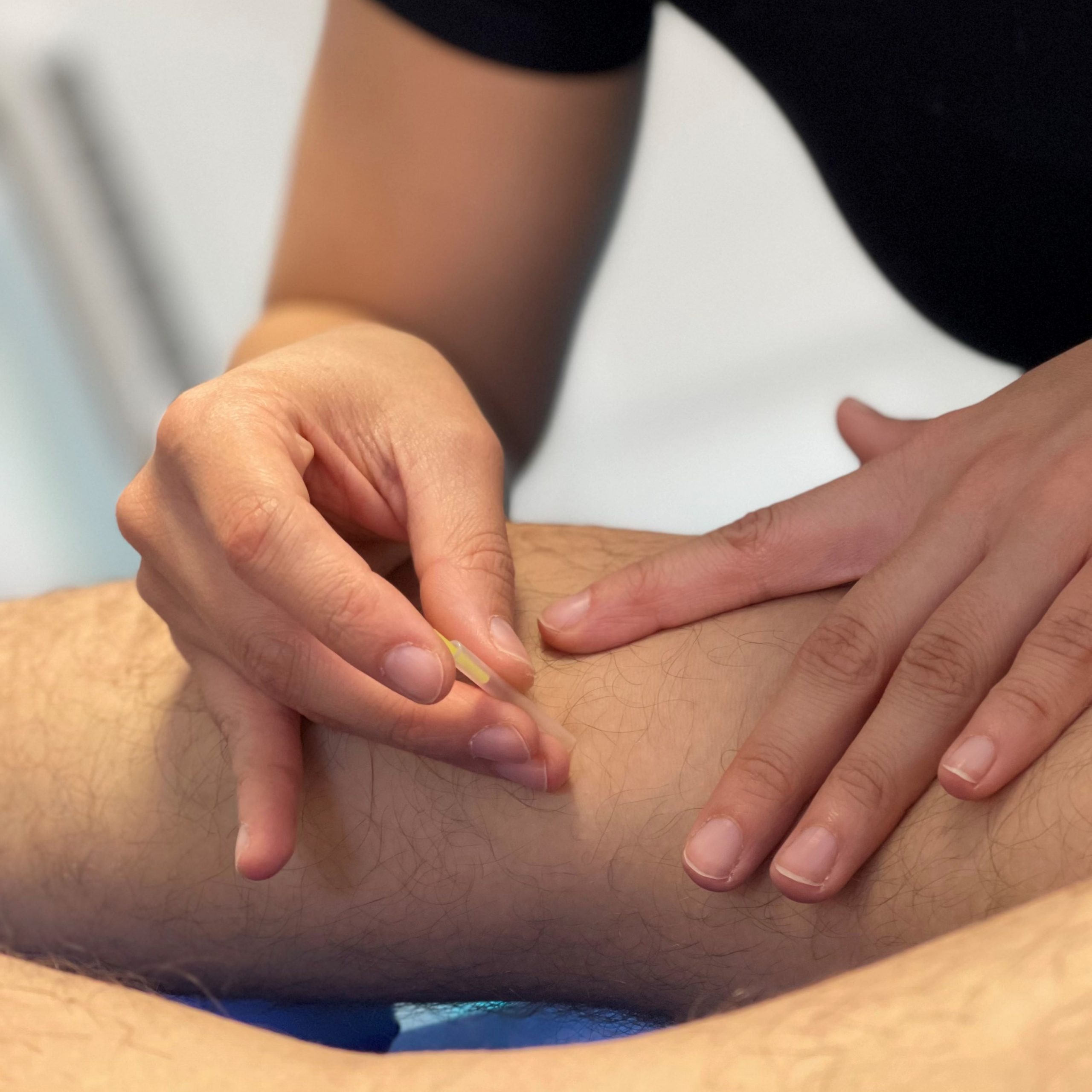 Dry needling can help people reduce pain in addition to localized pressure pain, often in an area specific to the muscle, as a trigger point in the muscle is pricked.