Terms and conditions
If you make an appointment, the first consultation will determine if treatment is indicated. This consultation will take a maximum of 60 minutes. Based on the results of the examination an appropriate treatment will take place. Please note the following: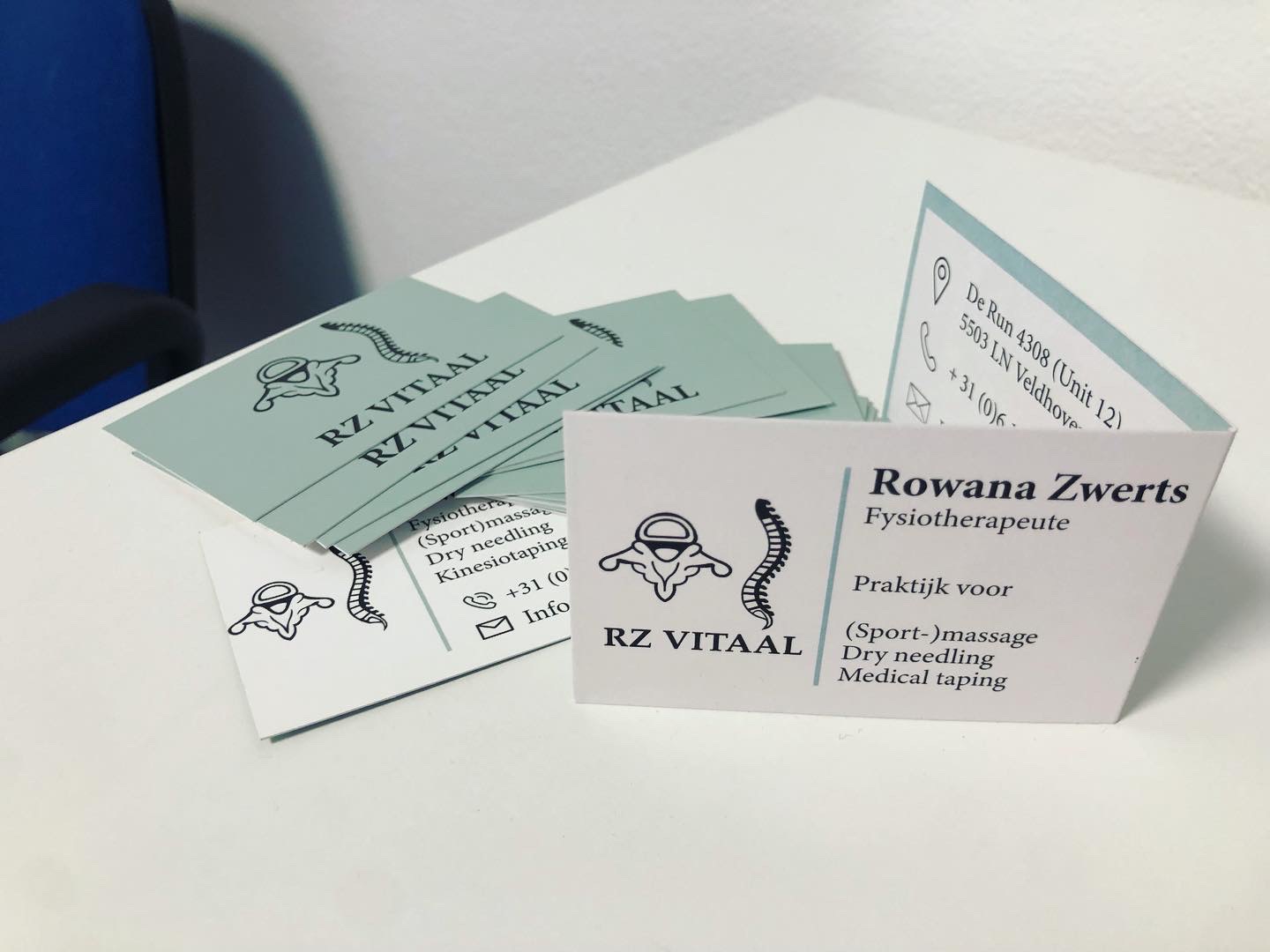 1. If you are unable to attend, you must call at least 24 hours in advance. Canceling an appointment is free of charge if you cancel at least 24 hours before the appointment; otherwise, we are forced to charge 50% of the treatment fee. The cancellation can be done by phone or email.
2. Every client must behave according to the generally accepted norms and values.
3. A number of administrative records will be kept. RZ Vitaal handles all client information and personal data with care at all times and acts according to the AVG privacy legislation.
4. There is a total ban on smoking in the practice.
5. We try to give you the best possible service. If you have a comment or a complaint, please let us know.